Online Masterclass
More reach(s) on Linkedin
and be raised onlineMARKt
by your top customers
After this Masterclass, you will enter the LinkedIn platform full of energy and new ideas and you will know how to BRAND your LinkedIn profile and network. make it work profitably for you.
Friday, Sept. 29 from 1:00-14:30 p.m.
Not harder, but rather smarter networking to achieve your onMER profitable results on LinkedIn. 
More reach(s), in less time, because you are going to book more sales calls with your energy, value and in connection with your top clients.
Gain in time, energy and impact.
EVERYTHING is going to flow.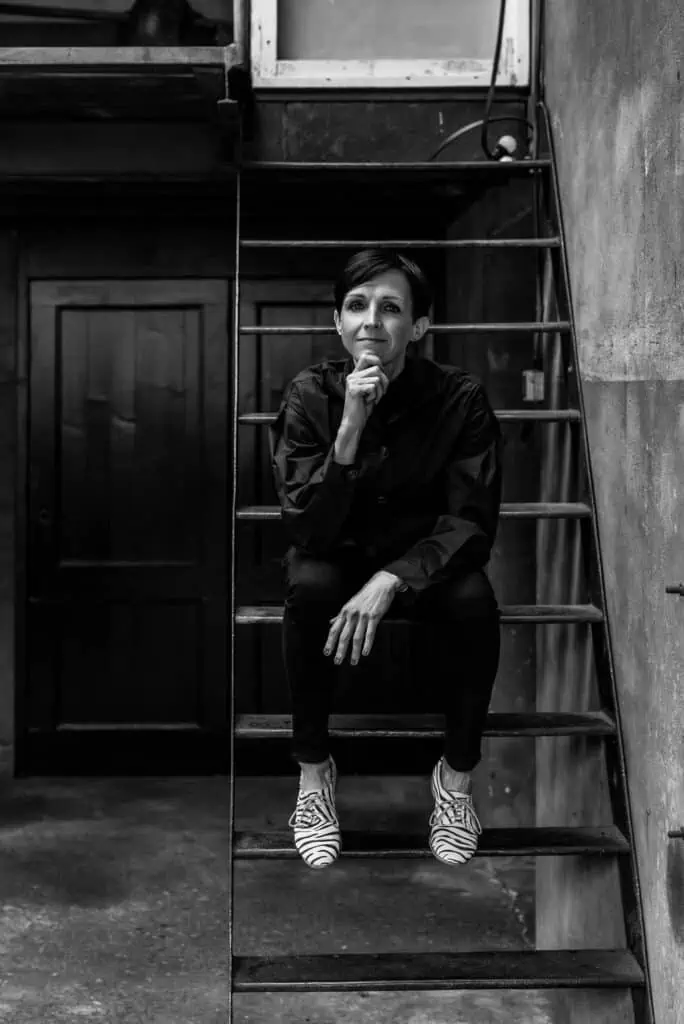 Get noticed online 
by your top customers
Establish yourself ironclad and with your effective strategy more reach(s) online, so you no longer need to convince because your top customer is convinced of you.
Here are two tips on how to get more profit out of your LinkedIn network by applying this:
STOP 
Without clear positioning and distinctive MARKstrategy fill out your profile and constantly update it.
DO
Create a distinctive profile that will get you noticed by your top customers with a REMARKABLE header and a complete profile and company page.
STOP
Post and wait and hope you get likes and reactions and, if disappointed, resign from the LinkedIn stage again.
DO
Be consistently and consistently actively present, really remarkably visible and proactively invite new connections every week. Keep going and keep going. Work from  the power of the law of reciprocity. If you can give, you can multiply. And in this Masterclass I will teach you how to achieve more on LinkedIn in less time.
Register below for the Masterclass "Get noticed on LinkedIn"
on Friday, September 29 from 1:00-14:30 p.m.
After the Masterclass, you will receive the recording of the Masterclass. And should you not be able to attend, you thus have the opportunity to take the Masterclass at a later time.