Your value is more important than ever before.

Increase your value to remain profitable in business now and in the future.
Innovative developments in the market are moving at lightning speed. Artificial Intelligence (AI), is going to have a big impact on your life and your business.

As a result, your differentiating position and value proposition are more important than ever before.

That requires you to remain strategically innovative and create more value to continue to grow future-proof and profitably.

Precisely by strategically smart business and by using Artificial Intelligence in your company, so you can spend your time on the things that matter.

Program onMarkably Profitable including Mastermind Artificial Intelligence
You are an ambitious entrepreneur ...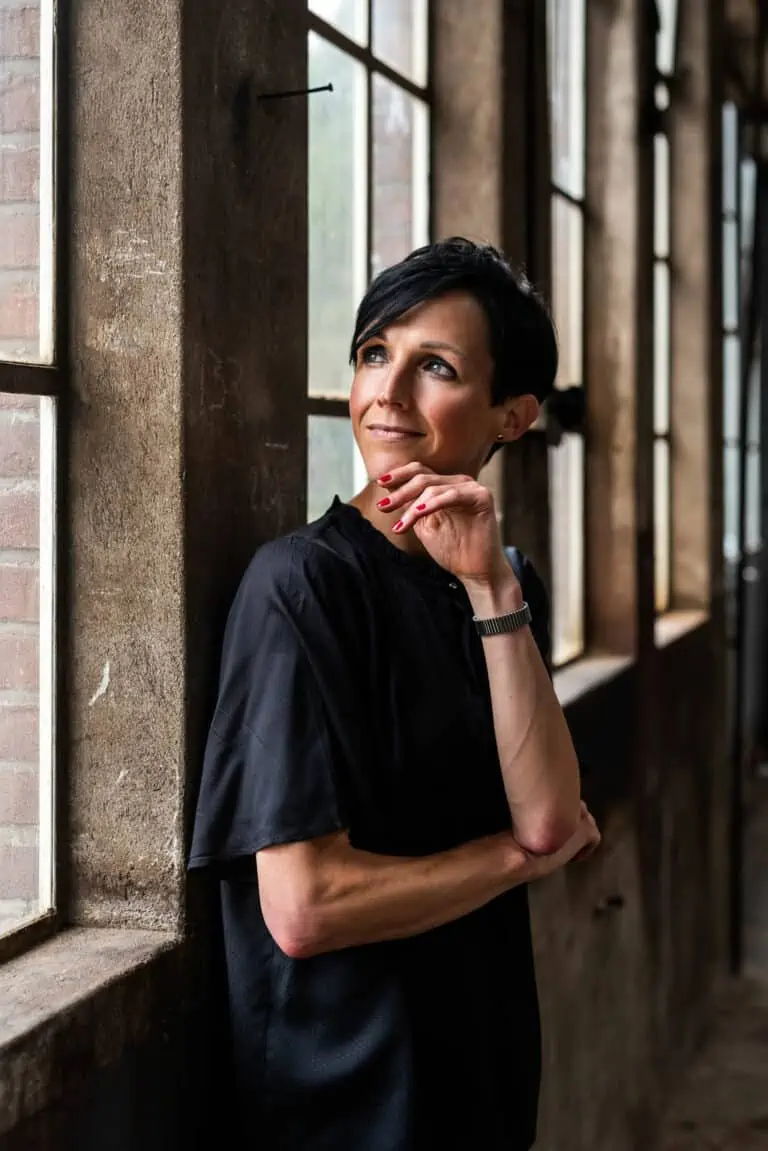 You started your business full of passion and energy. You are turning a fine turnover, but honestly expected more from it. There is more in you and in your business, but the don't manage to turn that into more customers and sales right now. 
You have felt for some time restless and your surroundings notice it too. Something has to change, because continuing this way longer, that comes at the expense of your life energy and enjoyment.  
---
Now how do you attract more customers, but then those top clients that you enjoy working with?
So how can you change your offerings to provide more value and raise your prices?  
And which business and revenue model suits you? 
But how do you do it smartly? Where do you start? 
That's how it can be done!
You know where you want to go and more importantly, you know exactly what steps are needed to get there. Namely a rock-solid (re)positioning and a strategic growth plan, allowing you to know exactly what steps you need to take to achieve your goals.
That way you focus your days with precision and full of energy in. You feel free and spend your time on those things that really matter.
By the professionalization and optimization of your business processes you have room to new ideas and concepts elaborate to still make more impact. 
You have things back on track at home. Entrepreneurship gives you drive and energy and provides new developments, both personal development and in your business.
Does that sound like music to your ears?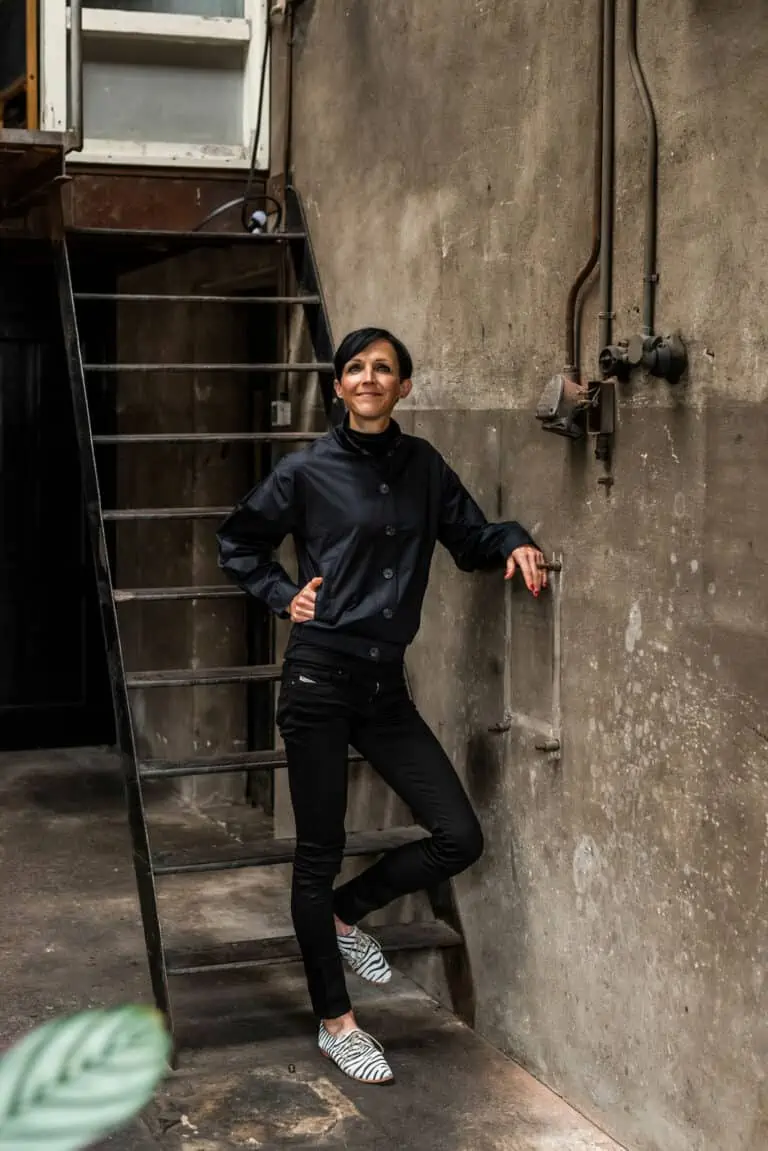 For whom is the program onMarkably Profitable including Mastermind Artificial Intelligence ideally suited?
For ambitious entrepreneurs who:
What you get in the Program
remarkably Profitable
&
Mastermind Artificial Intelligence
1:1 working together
and
in a group of like-minded people
The unique power of this Remarkably Profitable Program
For 3 months you will work together 1:1 with me and in a group with like-minded people.
The exceptional opportunity to achieve your maximum profitable result in 3 months.
I am there for the 'HOW?' and the 'WHERE?' you will focus on. Not as a business coach with open questions, but as the Strategist with answers.Although I will coach you, because I would like to see you get the most out of it to both achieve your personal and business goals.
In the Mastermind is the power of group, where you can networking, can learn from each other and make you more impact can make by reinforcing each other.
No more having to convince, your customer is convinced of you.
You are paid for the value you offer, because you are worth it.
And you will live your high-quality life now and in the future.
Program Remarkably Profitable & Mastermind Artificial Intelligence
Frequently Asked Questions