Growing in Impact, Revenue & Freedom
For Leaders of the Future, who are relevant and successful
Re
MARK

ably Profitable & Future-proof
For ambitious entrepreneurs who are going for a quality, high quality life in freedom, doing what they are bang on, energized and making valuable impact. 
The Visionaries who make impact and know what they have to do in life.
High-Value Positioning & Business Strategist
for innovation and growth
Download my Ebook for ambitious entrepreneurs now,
the leaders of the future Who want to spend their time and energy
To issues that really matter.
Includes #10 ChatGPT prompts that give you instant profits.
Grab your opportunity now to stay future-proof and profitable. Innovate and Grow in Impact, Revenue and Freedom
If you download my ebook, you also agree to the processing of your data according to my privacy statement.
Remarkably profitable and future-proof business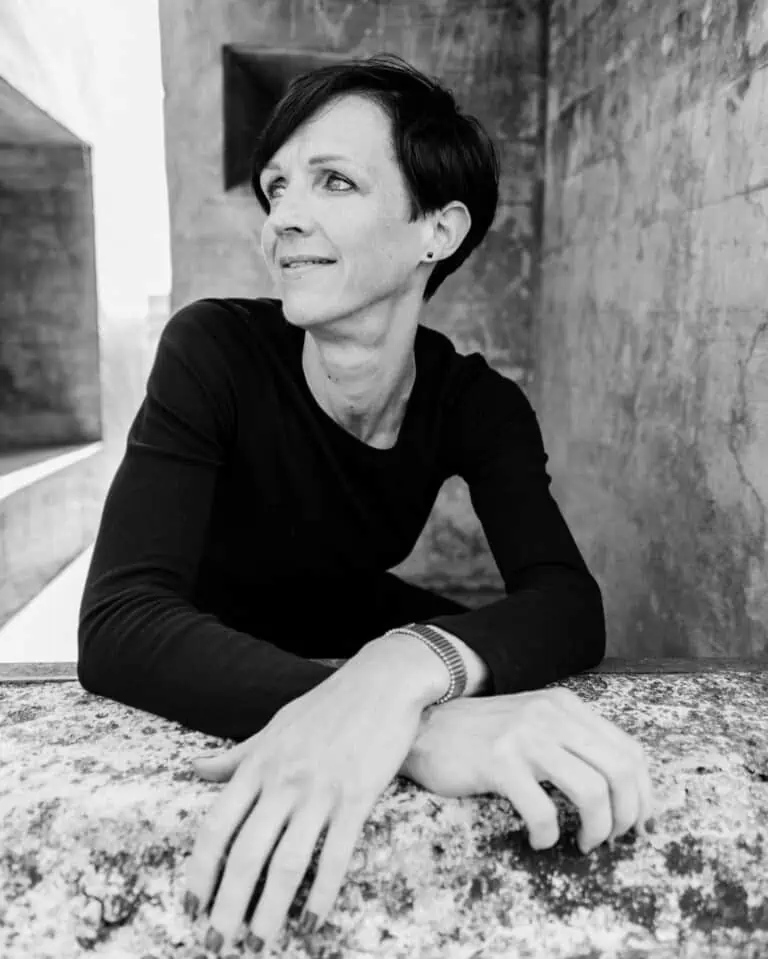 As ambitious entrepreneur you have big plans and want to make valuable impact. Your business is standing, you are achieving great results and your customers are happy.
Deep inside you feel that er more in it, that your plan to change sth. in your life and/or business.
As an entrepreneur, you have highly developed. Only you feel that it is no longer completely right. Then either your target audience, your offerings or business and revenue model, clearly your leave value here. You know that your value is worth more, but you don't show that now.
Time for change, whereby you again feel the satisfaction and becomes Appreciated for the value you provide.
You're looking for a smart strategy on how to can increase your value and is again fully challenged.
But then you don't have to work harder, on the contrary. On the contrary, you want to more time and freedom.
You want to spend your time on the things that really matter in a tfuture-proof and profitable business.
Innovate and Grow in Impact, Revenue & Freedom.
no growth without innovation
Don't get caught up.
You are the leader,
Therefore, lead.
Change in this day and age is rapid. Technological developments are making the unthinkable possible, markets are changing, customers have different needs and require other services from you. And that desire to renew have you also.
When you as an ambitious entrepreneur capitalize on this, you continue to create value which makes you incomparable to your competitors.  
So it is essential for the future of your business that you are not left behind, but rather just strategically responding to these changes, to remain relevant and successful in the long run as well!  
With only knowledge and expertise, you are not going to make it in a competitive market.
Your Strategic Business Partner - Increase the value of you and your business
Exclusive access to the Mastermind Strategic Smart Working with Artificial Intelligence in your company.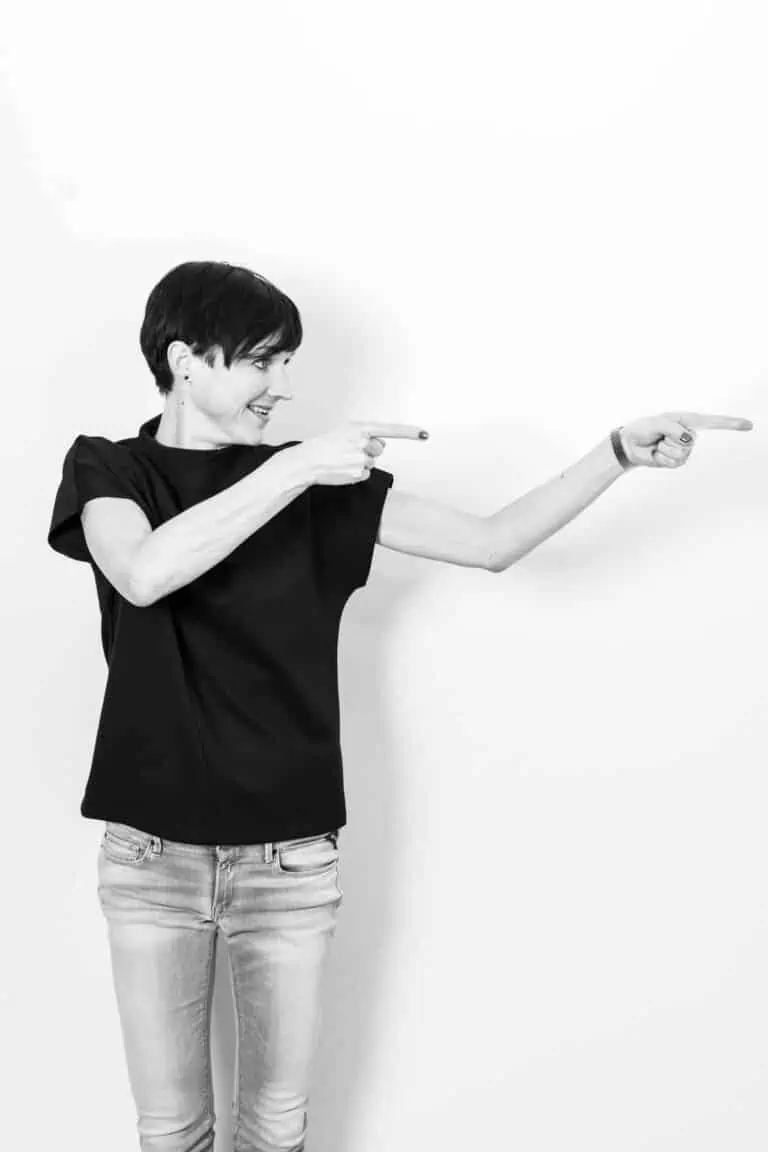 Innovation is crucial to the success of your business and ensures that you can always offer the best to your customers
A clearly distinctive positioning and a profitable growth strategy should then not be lacking because:
Cool comments from entrepreneurs who went before you
And about your post, I found it so true and valuable.... building authority, being consistent with valuable and recognizable content, and of course engaging! This is exactly what I have been trying to do right here too, to show what I am best at, what I love the most doing. Last year I devoted it to Instagram, this year I have focused on IN. It's a great path! And I like very much your style, I feel so relatable and trustworthy.
Mid-March. I was running around with ideas for the umpteenth time to take my business in a different direction, but I didn't know where to start. My vision was lost and had no concrete dream. Everywhere I got to see signs business coach. After talking to a few ladies, Gerdi also came my way. Lovely smooth lady with spunk, because that was the feeling I had after our first conversation. In that same conversation I immediately said yes to her program while I hadn't even read her reviews yet but it felt so right. And it definitely stayed that way. Every meeting gave me new ideas and Gerdi brought me a little closer to my own BRAND.
Before I met Gerdi, I had a very difficult time making choices. Instead of making choices that were best for me, I did everything I could to please others and avoid difficult situations. I felt frustrated because one of the main reasons I had become an entrepreneur was that I could make my own choices and determine my own path, but I wasn't actually doing that. What made Gerdi's approach really unique is that she is super enthusiastic, very creative, she always thinks with you, she also really sees you as a person and takes into account very hard what you want your business to look like. She is also straightforward, which is something I can sometimes use and I appreciate that enormously.
I have much more confidence in myself and in my business. I have the feeling that I make myself less "small" and know better what I want and really go for it. really go for it. I feel more confident and also relieved because only now I really take responsibility for myself and my company. I did not expect that I would see results on a business level level. By understanding my emotions better, I understood myself better and also gave me more insight into why I made certain decisions on a business level. It actually all went pretty fast because in the short I made a lot of decisions that changed my life and my business for the better. business in a positive way.
Besides my company Buro REK with which I help other entrepreneurs as administrative VA, I take a course to become a budget coach. Because of the combination with my family, the mountain was too high, it was too confusing and I had lost my grip. I had too little me time, doing a bit of everything, being too busy and doing a bit of everything, being very busy and not getting anything done. hands. I lacked focus and a plan on how to approach the strategy of my company strategy of my company Buro REK and to position myself as a budget coach also position myself as a budget coach. On Facebook I saw a call come up. Because we spoke a few spoke a few times on the phone, the click and trust was was soon there.
How incredibly happy I am to have found Gerdi! She has changed my mindset as an entrepreneur COMPLETELY changed. There where my insecurity often took over, she gave me the control control of my business completely back. Something I had been been looking for. Not only did Gerdi make me realize where my strengths lie, what makes me special and distinctive she has given my self-confidence a MEGA boost. boost. For me, money was always an annoying part of entrepreneurship.
With only knowledge and expertise, you are not going to make it in a competitive market.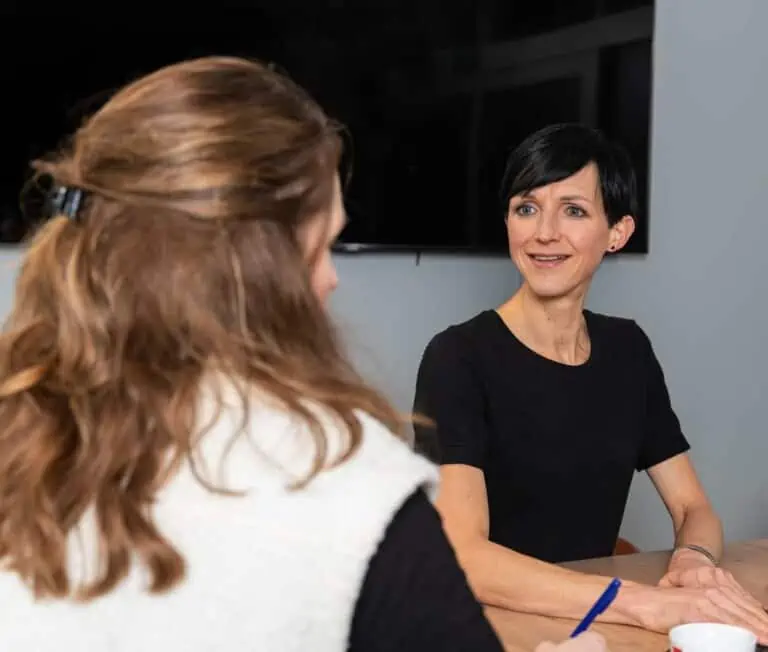 Focus! And position yourself ironclad.

I am there for the 'HOW?" and the 'WHERE?" you're going to focus on. 
Not as a business coach with open-ended questions, but as a the strategic business partner and advisor with answers. 
Though I will inspire, confront and prompt you to take the right actions, because I like to see that you are making every effort to achieve both your personal and business goals.
Taking advantage of your opportunities at the right time.
Looking at new opportunities in the market and at you as a person. This is how we realize your formula for success, with which you ONMARKably Profitable is going to live and do business on your terms And you going to DO those things where you cracking in are, energy of gets and impact knows how to make.
I help you arrive at REALLY good solutions by working onMARKily renewed concepts and profitable improvements to realize GREAT opportunities create.
Innovate and grow in Value, Revenue & Freedom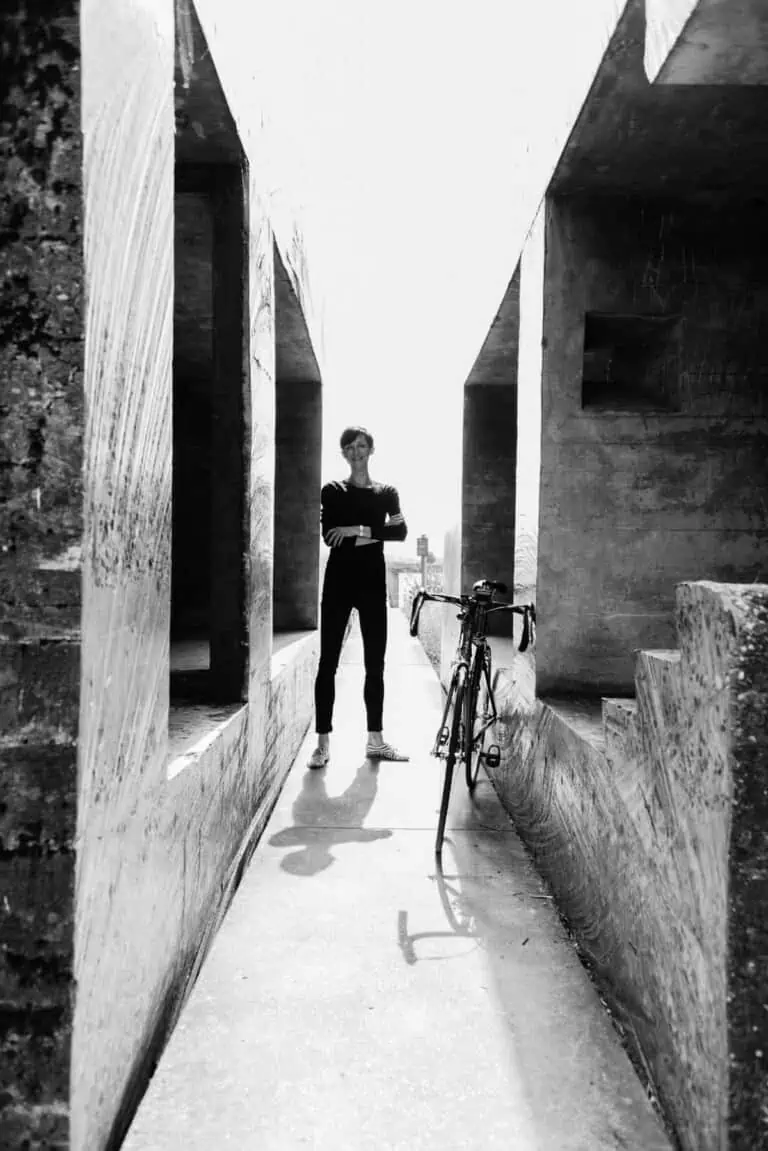 Direct
Strategic Consulting
custom

Your Strategic Sparring Partner
1:1 working together

1.5 hours or 1 day
Premium
Program
Unlimited Freedom

Your Strategic Business Partner
1:1 working together

4 or 6 months
But how do you determine where you are now and keep an overview and insight?