Customized Strategic Advice
New opportunities for growth, don't let them go unnoticed.

Don't miss out on winnings
Tailored strategic advice for your business that you can put to work immediately.

New opportunities and growth possibilities for your business.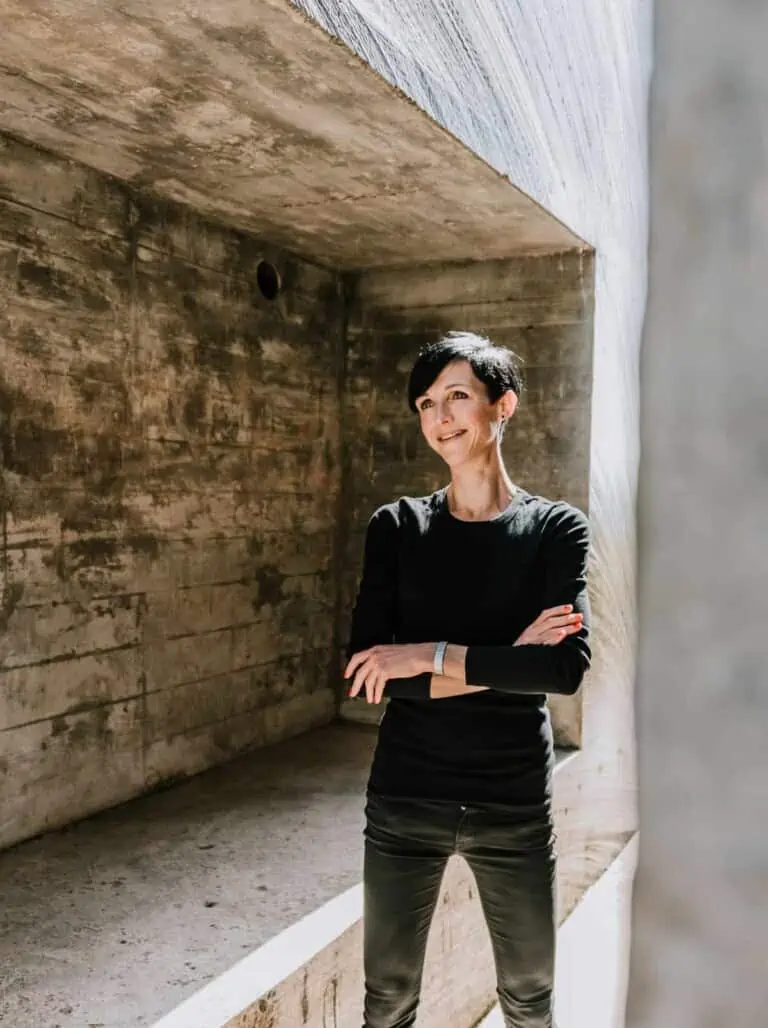 complete focus on you and your business.
a
innovative & concrete

strategic advice with new opportunities and growth possibilities, with which you yourself will work to improve your

ambitious targets

to be achieved.
Is this what you need right now?
The feeling that you finally have someone to spar with at level, an expert with 20 years of experience in international commercial business. Who knows better than anyone how to create BIG opportunities with a rock-solid position in the market and a distinctive strategic plan.
Then book a customized Strategic Consultation with me. After our kickstart meeting, we'll immediately go full steam ahead to spar and brainstorm innovative and strategic opportunities and growth possibilities.
Advice in 1.5 hours or a full day, just what you need right now.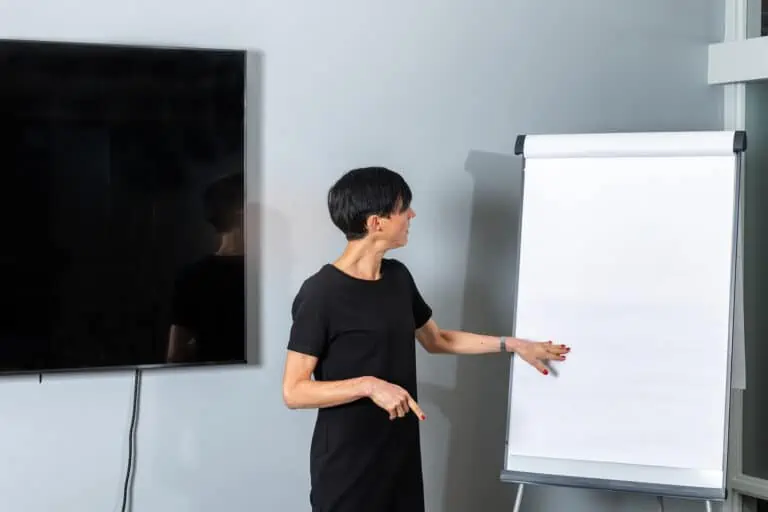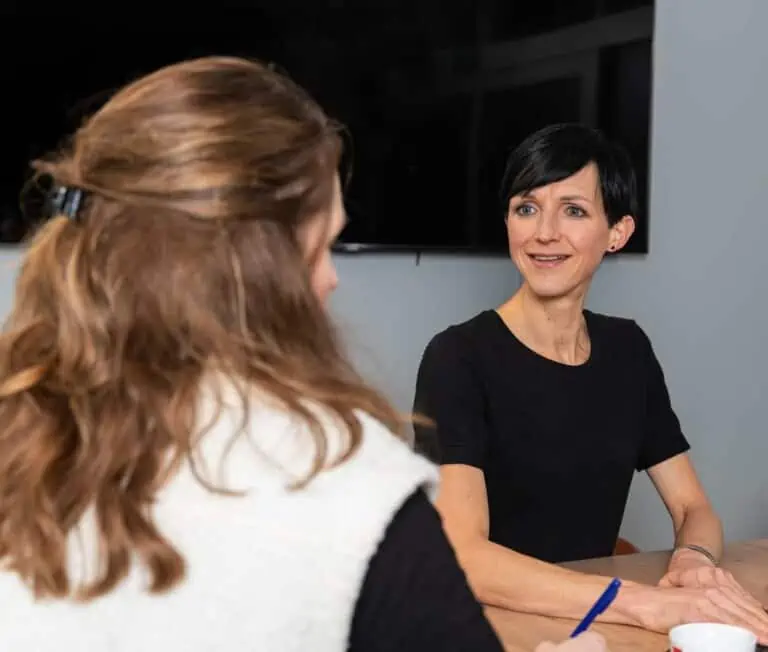 Concrete strategic advice with innovative ideas and profitable growth opportunities that you can put to work immediately and take your business to the next profitable level.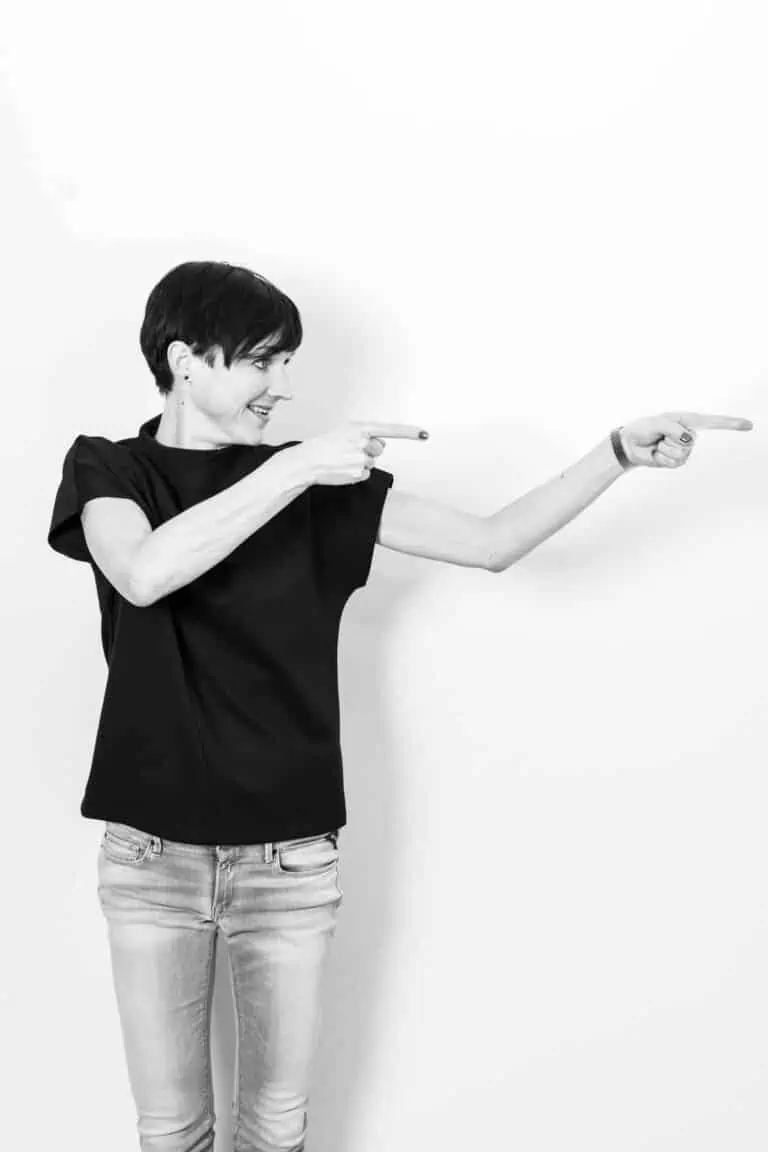 Guaranteed that after our conversation, you will drive home satisfied and full of energy and feel: THIS IS WHAT I WANT.
I am your Innovation & Strategy Sparring Partner, re-energizing you to see new perspectives and growth opportunities to achieve your goals. Even better, to exceed them.
As an energetic Business Strategist with 20 years of experience in positioning and introducing innovative profitable products, I will help you establish your rock-solid position in the market and grow your business!
By getting back to DOING the things that make you tick, energize you and make more of an impact, and you get back to living and doing business on your terms.
Prior to Innovation & Strategy Day, we schedule an online kickstart session.
We'll discuss what you want to focus on during your Innovation & Strategy Day, so we can get started right away on your day.
Personalized assignments for preparation 
Customized Strategic Advice
We start immediately with a deep-dive. We brainstorm your ambitions and innovative growth opportunities and create a first concept plan.
During the break you can edit your concept plan and make choices about what you want to work on concretely with me in the afternoon.
In the afternoon we will lay out your strategic plan, so that at the end of the day you know exactly what action you are going to take in the coming months to make that ambitious new step in your business and take your business to the next level.
Follow-up after the Innovation & Strategy Day to answer your final questions.
When you opMARK that you would like to collaborate further with me? Then you will receive 10% discount for next 12 months on any collaboration.
Your Custom Strategic Advice
Concrete and direct Customized Strategic Advice
Your strategic advice with innovative and profitable opportunities, which you will work on yourself, so you know exactly what you are going to do to make your

 company again to the next profitable level.
Strategy Day
1197 euros (Excl. VAT)

Strategic Advisory Conversation
297 Euro (excluding VAT)

New perspectives and growth opportunities that you can put to work immediately
Cool comments from entrepreneurs who went before you
Wonderful a level sparring partner! Gerdi made me think bigger thinking, about my distinctiveness and my business model. I will now communicate the first even more explicitly. And the second? I often take hours for my own account and spend a lot of time keeping track of keeping track of everything per assignment. I have also been of the opinion for years that billing based based on hours of work is outdated. After our conversation the switch: no more adding up hours, but using subscriptions and package prices. After 10 years of being self-employed, I really know what a text or advice from me is worth. And ...
Now at the end of our collaboration, I am asking myself better questions, I can see better what I want to spend my time on and I have a renewed desire to set my goals and make choices. I make more time for myself and my self-development. I found it nice to spar with someone and have deeper conversations have, that someone asks deeper questions. Perhaps it would have been nicer if there had been more time in between for some assignments, but that is also the choice I made myself. I made myself. Gerdi is a nice person with whom you can spar well. She puts ...
I looked up to naming my prices and looked regularly with anxiety at my bank account because you didn't knew how I was going to pay for everything. That, of course, did not make me not really happy. With the tips and tools that Gerdi Gerdi has given me for selling my offer confidently I now have real confidence in becoming profitable. I I can now run my business from freedom and with much more energy than before. I now know exactly where I want to go and how I can grow even more! And for that I am eternally grateful for that!!!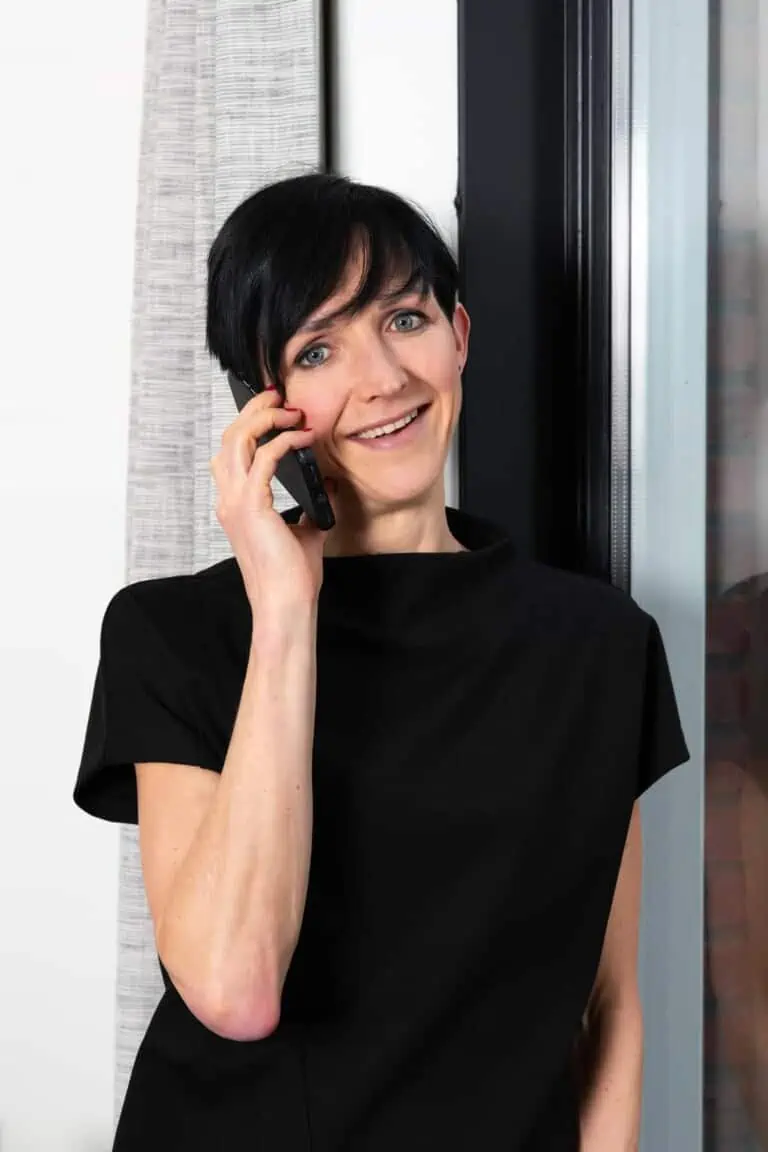 Frequently Asked Questions