Program
Unlimited Freedom
For a high quality & unlimited free life

you spend your time on the things that really matter



Premium 1:1 Program Unlimited Freedom
Within 6 Months Profitable Growth in Value and Freedom

Exclusive access to the MasterMind for Business Value Innovators
A High Quality and Exclusive Program in which you will create more value for you, your company and your assets through strategic innovation.

Grow profitably by strategically innovating and creating more value.

Spending your time and energy on the things that really matter and make more impact.

As a leader of your life and business future-proof and enjoy life without limit.


Cool comments from entrepreneurs who went before you
I wasn't feeling very well in my business. I was at a tipping point and I wasn't sure how to move forward. You came to me and I felt I could be open and honest with you. I could be open and honest with you. I know better what I want, I dare to choose for myself much more, to be myself (also for example on social media, in conversations with potential potential clients and (potential) business partners, but also in my private life), to stand up for myself and as a result of these things, I feel much better about myself and my company.
When I came to Gerdi, all my activities (private and business) were mixed together. Not a good basis for the growth of my business. Gerdi first helped me bring order into the chaos. chaos. Then we went to work on a plan and strategy to get customers. Gerdi came up with good ideas and really helped me move forward!" I have brought structure to my business and now have the focus on growing my business. I now have a strategic plan, which means I know exactly what I am going to do to grow my business to grow to be able to quit my job and do what really energizes me. Enjoying my family and my own business.
Besides my company Buro REK with which I help other entrepreneurs as administrative VA, I take a course to become a budget coach. Because of the combination with my family, the mountain was too high, it was too confusing and I had lost my grip. I had too little me time, doing a bit of everything, being too busy and doing a bit of everything, being very busy and not getting anything done. hands. I lacked focus and a plan on how to approach the strategy of my company strategy of my company Buro REK and to position myself as a budget coach also position myself as a budget coach. On Facebook I saw a call come up. Because we spoke a few spoke a few times on the phone, the click and trust was was soon there.
How incredibly happy I am to have found Gerdi! She has changed my mindset as an entrepreneur COMPLETELY changed. There where my insecurity often took over, she gave me the control control of my business completely back. Something I had been been looking for. Not only did Gerdi make me realize where my strengths lie, what makes me special and distinctive she has given my self-confidence a MEGA boost. boost. For me, money was always an annoying part of entrepreneurship.
As an established entrepreneur and ambitious visionary, you have big plans
Your business is standing and you are achieving good results. Yet you know that you have more to offer and do in this life. 
Your expertise, ideas and ambitions are great, you are not here for that. How you increase your value and that new strategic growth for profit and freedom, that's the challenge. 
Now is the time to take action and change in order to grow again. Realize more profits and free yourself so you can spend your time and energy on the things that really matter.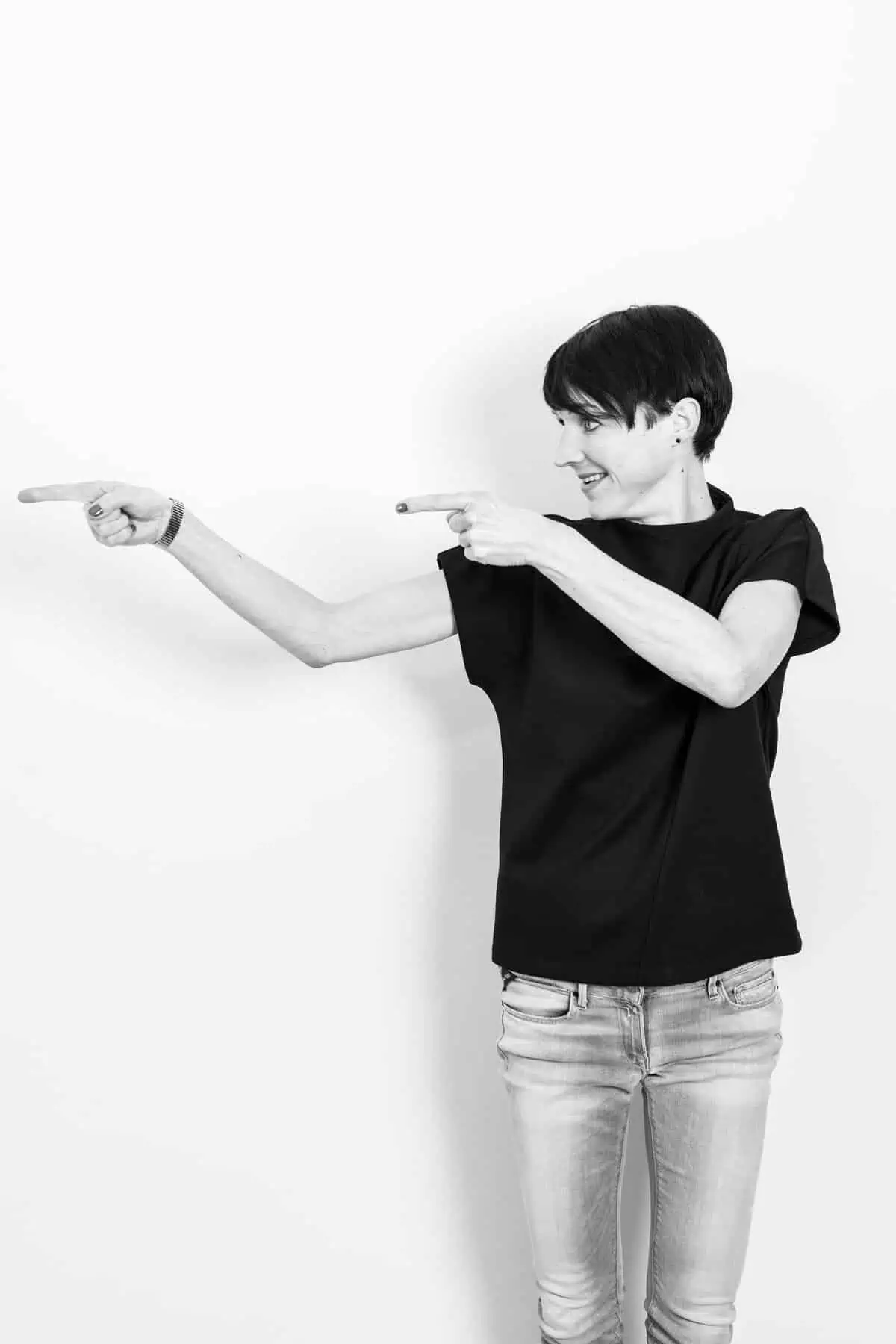 the ability to deal with innovation and value creation is the opportunity to differentiate yourself.
Increasing your value to start living and undertaking unlimited freely
This is an exclusive offer, not for everyone. 
The added value I offer is entirely focused on you and your business. You are the leader and I stand beside you as a strategist in your business to give my knowledge, expertise and value directly to you, so that you can make your remarkable achieves profitable results and unlimited free Run your life and business on your terms.
ONLY FOR CLIENTS WITH A HIGH LEVEL OF AMBITION AND WHO TAKE ACTION TO CHANGE. This is an exclusive offer and not for everyone!
In my Exclusive 1:1 Program, I work with established entrepreneurs, the visionaries with ambitious plans, who think big and really want to make an impact. They know they have more to offer and do in life. These are top clients who make choices and are willing to continue where others stop. Are you one of those top clients with top athletes mentality? Going for profit and success? Then this Premium Program could be the route to your unlimited free life.

During our 1-on-1 strategy conversation (no obligation), you'll discover within 30 minutes what new growth opportunities and possibilities lie ahead for you and your business.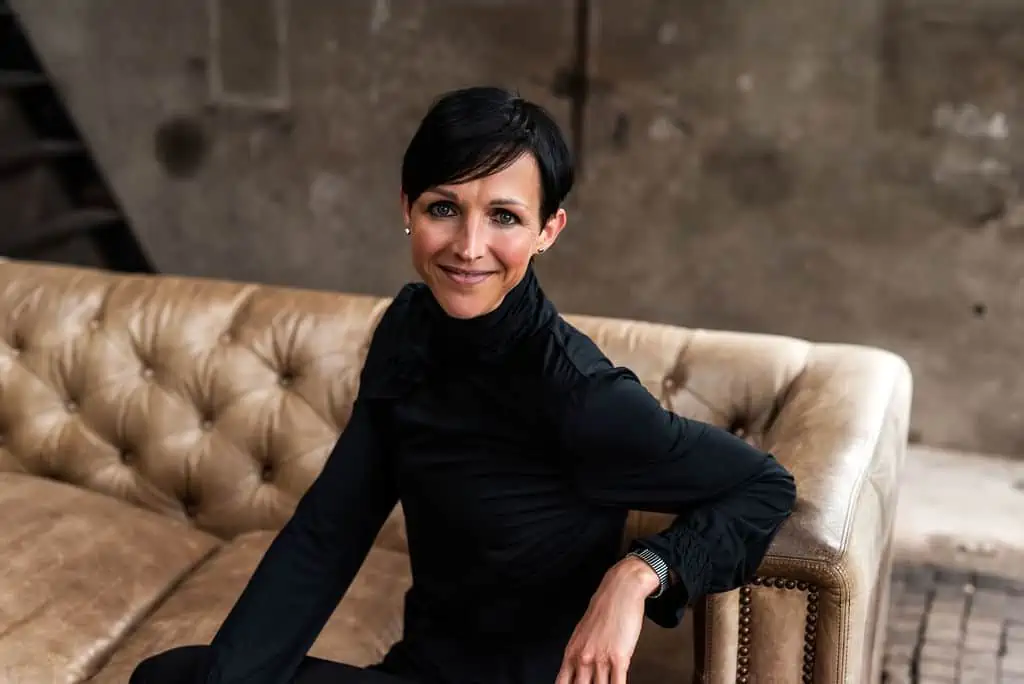 Frequently Asked Questions