Online Masterclass
For leaders of the future
Discover the success formula for how you create more profit and freedom by strategically smart business and spending your time on the things that really matter.
Master class for Leaders of the Future who stay relevant and grow.
Friday, July 28 from 9:30 - 11:00 a.m.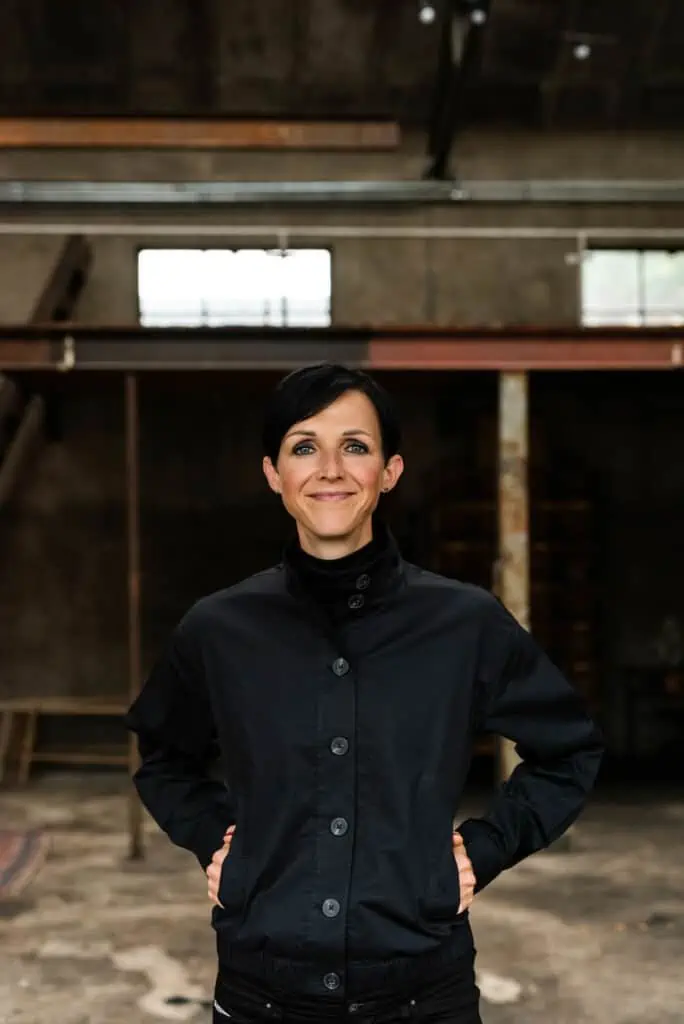 Are you the visionary, the Leader of the Future who wants to stay relevant and grow future-proof?
After all, developments in the market are moving at breakneck speed, and the emergence of Artificial Intelligence has changed a lot in a short period of time. 
The impact in your life and your business you notice and it will continue to increase in the coming time.
It is no longer a question when, but the question WHAT you're going to do now.
How do you stay relevant to your top customers and increase your company's profitability in this changing market?
But not harder, just strategically smart business, so you grow your profitability, maintain your freedom and you can spend your time on the things that really matter.
What will you do?
Do you continue to wait and see? Then your time is better spent and this Master Class is not of interest to you.
The formula for success in creating more profit and freedom through strategically smart business and spending your time on the things that really matter.
Hey entrepreneur,
How nice it would be to do business strategically smart, creating more value and getting more results, all while saving time and costs
That you Spend your time and energy on the things that really matter and through which you achieve your ambitious goals?
And your business is growing faster than you could have dreamed?
I'll show you that with some smart new strategies, how to make that happen.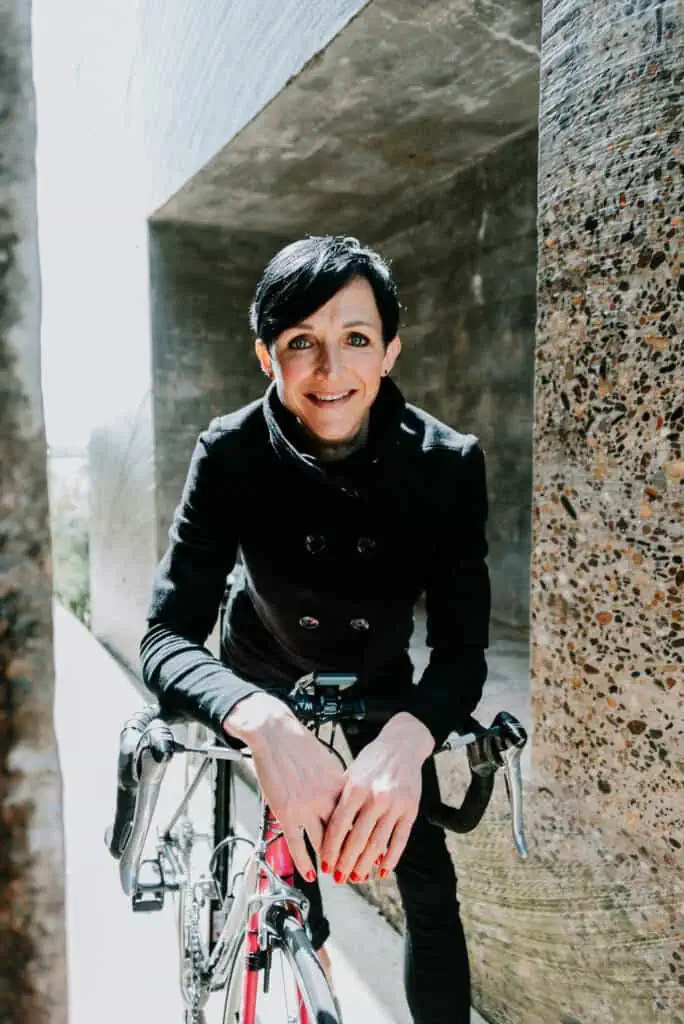 You are
the leader of your future
and enjoy life
In which anything is possible.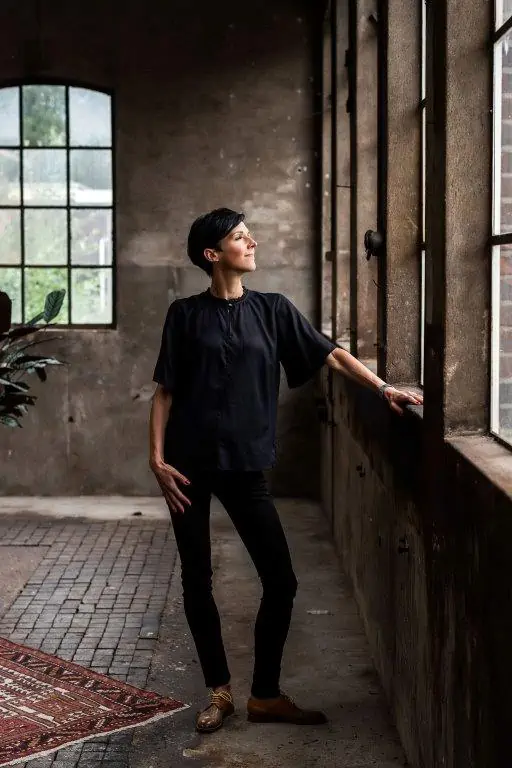 In this Master Class, you will discover the components for your success formula for a profitable and future-proof business;
Invest your time valuable and take advantage of this opportunity to discover how to make your success formula creates to live and do business successfully and freely.
You discover:
During this 1.5 hour Masterclass, I will share new strategies for strengthening your position in the market and how you can strategically do business smarter and start getting more results.
After this Master Class, you will know what opportunities Artificial Intelligence can offer you and how it can save you time and costs, which you can spend on the things that really matter.
Wednesday, May 31 from 1 p.m. - 2:30 p.m.
After you register, you will receive the link for the meeting in the mail!
All I ask of you is a piece of commitment and attention. Successful entrepreneurs invest their time wisely and that is what you are doing when you take this Master Class.
Don't work harder, 
precisely strategic smart business, 
by seizing new opportunities 
and you spend your time on those things 
that really matter.